XTON | Sport and culture | 2 June 2022
XTON – the official sponsor of kickboxing champion Łukasz Pławecki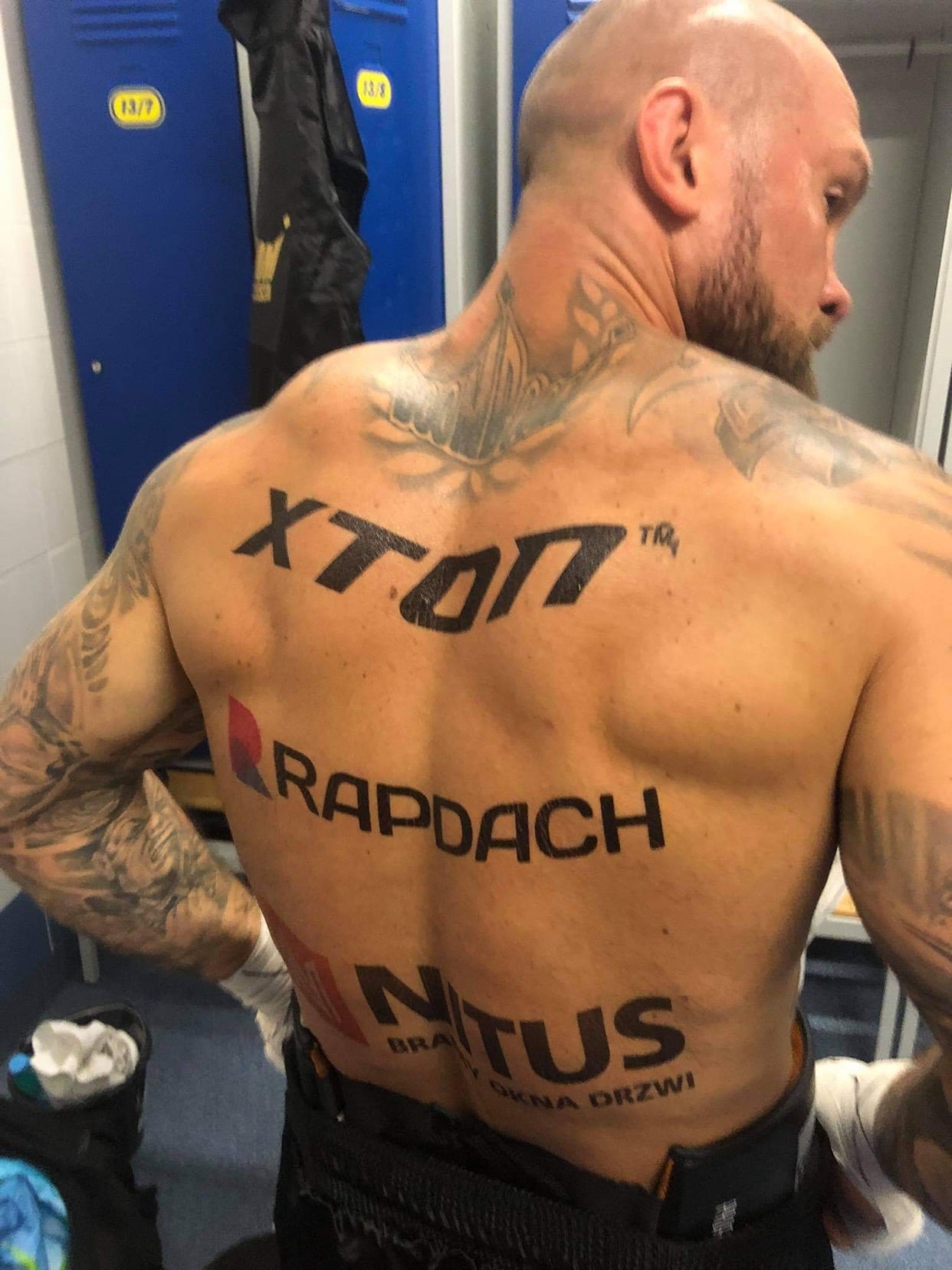 We support local sport and culture!
XTON is the official sponsor of Łukasz Pławecki – a Nowy Sącz-based fighter, coach, founder of HALNY club and HFO Kickboxing federation, 6-time world champion, 8-time Polish champion, kickboxing World Cup winner.
On Friday, July 9th was held CHALLENGER'S BOXING NIGHT by GIA Boxing Promotions 2, at which Łukasz Pławecki fought his second boxing match and got another very important victory.
The show was broadcast by TVP Sport.
See the gallery
See photos from the fight
We cooperate with reputable wholesalers